Benoit OUVRARD
Production sound engineer
Broadcast audio engineer
Features films, TV Movies
Advertising films
Commercials films
Corporate films
EFP, ENG, Documentaries, News
Concerts recording
Binaural recording
DSD Hi-res recording
Virtual Réality recording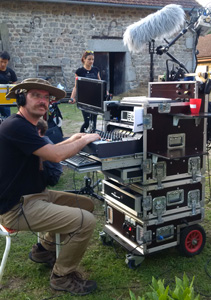 Cooper CS 208 D on field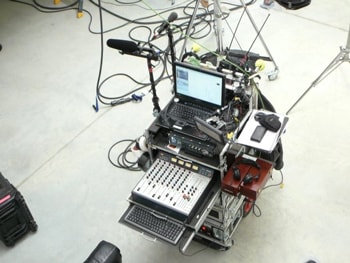 My sound cart "Nova Eva"
Lecteur Français cliquez ici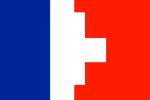 ---
You have a project ? Call me !
---
TV Production Guidance: Managing the risk of Coronavirus (COVID-19) in production making.
Supported by the BBC, ITN, SKY , ITV etc (most ot the UK broadcast TV channels.
---
Austalian Production COVID Safe Guidelines

---
> Actually <
Civil Protection First Aid team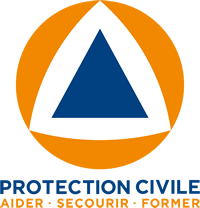 ---
Stopped because COVID-19 ;
"En vie" de Réjane Varrod
10.2 Production
---
Director Joe Lovett's
Lovett Production NYC USA
with ironeye NYC USA
---
- EDF Transmedia shooting -
- Quad Production (Quad Group) - Havas Paris -
with Eric Judor, Camille CHARBEAU, Ylan DUPARC, Wendy Nieto,
---
- Movie TV - "Captif" (Provisory title ; "The ostage") for CACC production
Director ; Fabrice Scott with Louisa Lacroix, Delphine Lanson, Jean Louis Garcon, Laurent Machefert
DOP ;Luca Ranzato, sound equipement ; BAO
=>
---
- Corporate - Two Rivers Production (NYC U.S.A.) in Paris
Sound equipment ; BAO
---
- Documentary - Fashion week - Man with cam (NYC U.S.A.) in Paris
Sound equipment ; BAO

to be continued...

sound feature film,movie film,commercial filmcorporate film,field record,virtual reality sound
| Last update April 2020 with Adobe DreamWeaver | B.Ouvrard | All right reserved |
| --- | --- | --- |